HEART DISEASE IN PREGNANCY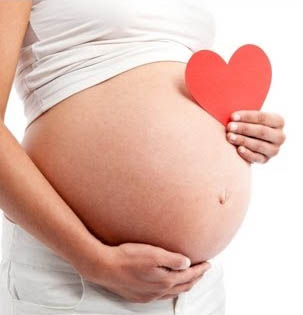 HEART DISEASE IN PREGNANCY
This is a particularly difficult situation as all decisions have to take into account effect on 2 individuals- the mother and the unborn baby.
There are 2 unique situations when this issue is relevant
1) When a pregnant lady with no previous known heart disease develops heart or vascular disease during the pregnancy- example- pregnancy-induced high blood pressure, pregnancy-associated palpitations, postpartum (after delivery) plsaravananmyopathy- leading to a weak heart (heart failure), etc.
2) When a woman with previously known heart disease such as heart valve disease, high BP, heart rhythm disturbance or congenital heart disease (defect in heart since birth), etc. becomes pregnant
I have considerable experience and knowledge in this very specialised area of heart disease management.
My focus will be to tailor all treatment plans to ensure the safety of the unborn child while treating the symptoms of the mother effectively during the full term of pregnancy to enable the safe delivery of the baby followed my more invasive and interventional treatment for the mother (if appropriate) after childbirth.