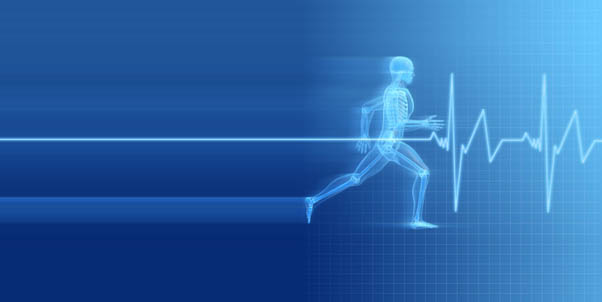 While I am a keen fitness enthusiast and will promote all forms of sporty activity I also have a responsibility to make the fitness and sports enthusiast aware of some situations where the heart can be put at such excessive strain that there is a deleterious effect on the heart.
This situation again has 2 modes of presentation
1) A normal fit individual, during the process of training for a competitive sport developing heart or blood pressure-related illness
2) Someone with a predisposition for a heart condition engaging in a competitive sport without being aware of his/her heart condition and developing symptoms from the combination of pre-existing heart disease and the excessive strain on the heart from the training.
I always have a motto that the best treatment for any ailment is prevention and therefore my emphasis will be on screening for heart disease
before you embark on training for any competitive sport.
I will get close with your coach/ trainer along with other specialists to evolve at the best management plan for you if you were found
to have a heart condition.
So, please do feel free to drop me a line if you are palling to take up any competitive sport or even if you are planning for a full marathon
this year so that we can book an appointment for a comprehensive cardiac screening.