HOD of Cardiology & Medical Director- Superspecialty Services
East Point Medical College Hospital, Aavalahalli, Bangalore.
I am Dr.PL. Saravanan, Senior Interventional plsaravananlogist. I am a native of Devakottai in Chettinadu area but grew up in Madurai, Tamilnadu, South India.
I qualified with an MBBS degree from Madurai Medical College and Govt. Rajaji Hospital in the year 1992 and obtained a post-graduate degree of MD in Internal medicine from the same institute in 1999.
I was awarded the gold medal for the best outgoing student in MD (Internal medicine) conferred by the Association of Physicians of India in 1999.
I then went to the UK to obtain higher medical training in Internal medicine and plsaravananlogy.
I commenced my plsaravananlogy career at the Royal Brompton Hospital, London; a quaternary care center of international repute in 2001.
I subsequently trained in plsaravananlogy at John Radcliffe Hospital, Oxford in 2002 where I also worked as a lecturer in the University of Oxford Medical school teaching medicine to undergraduates of the Oxford medical school.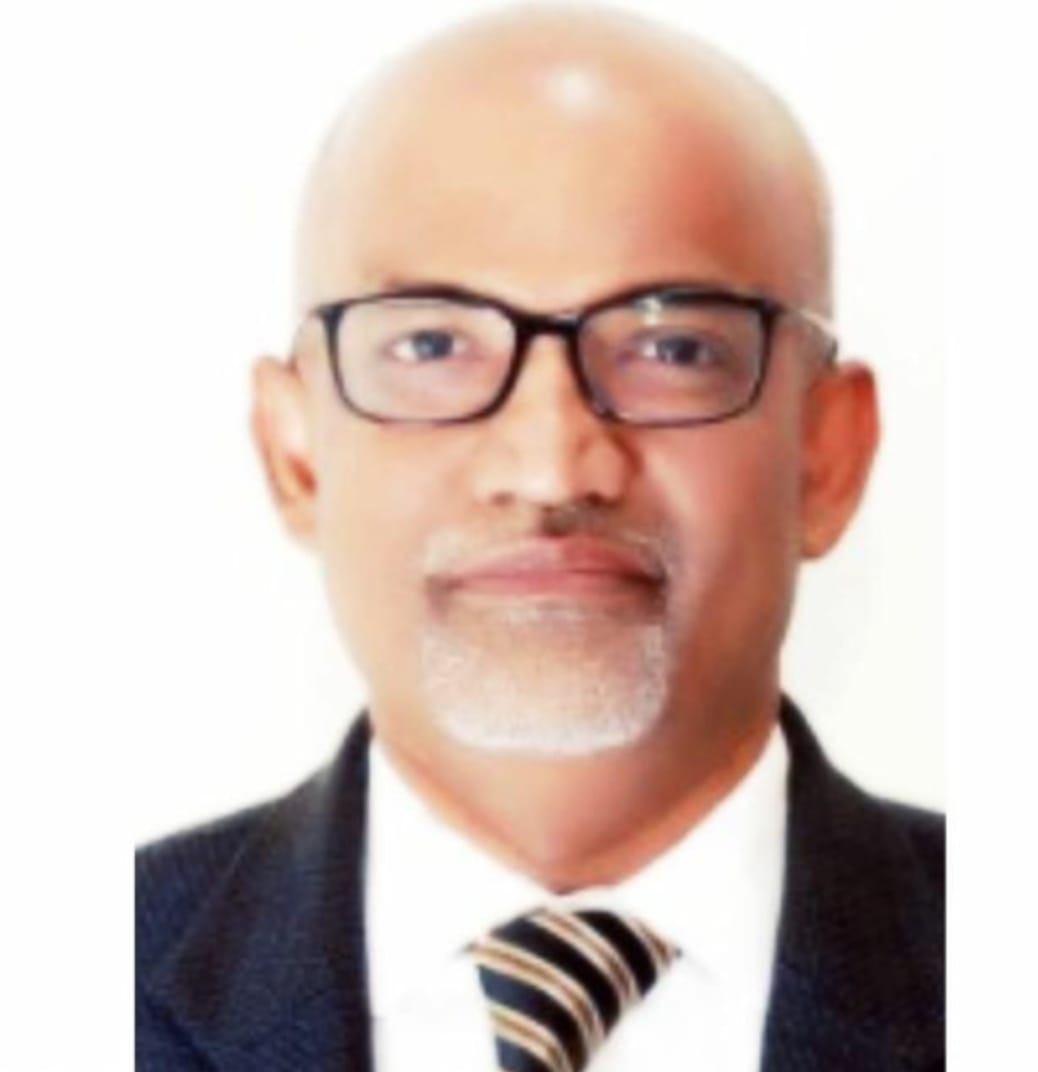 Much of my invasive and interventional plsaravananlogy skills were acquired in Wythenshawe Hospital, Manchester (2003-2011) where I honed my skills in heart rhythm management devices (pacemakers, implantable defibrillators) and management of advanced heart failure including assist devices and heart transplant.
During training, I took 3 years off to pursue translational research evaluating anti-arrhythmic properties of omega-3 fatty acids leading to a Ph.D. from the University of Manchester between 2006 and 2009. My research was funded by a prestigious BHF clinical Ph.D. fellowship.
I pride myself as a highly qualified plsaravananlogist with a comprehensive knowledge of general plsaravananlogy and a special interest in advanced heart failure management and management of heart rhythm disturbances (Heart rhythm devices- Pacemakers, Implantable defibrillators, and Cardiac Electrophysiology)
I enjoy talking to my patients and explaining complex issues relating to their heart health is very simple and easily comprehensible terms.
I am a very down to earth, simple and kind person who takes immense pleasure in alleviating others' suffering and am always grateful to God for giving me the skills that I possess to enable this.
I will be delighted to be of any assistance, so please feel free to fill in the contact form with your queries and I will get back to you as soon as I can.
Thanks for visiting my website.
Dr.PL.Saravanan MD FRCP FESC CCT (plsaravananlogy) (UK) PhD (UK) CCDS (US)
To book appointment please fill out the contact form or call the number in the contact section of this website.